Warmly welcome Dr. Salah Elmoselhy from University of Coimbra, Portug to become the committee member!
日期:2020-06-30 点击量: 411次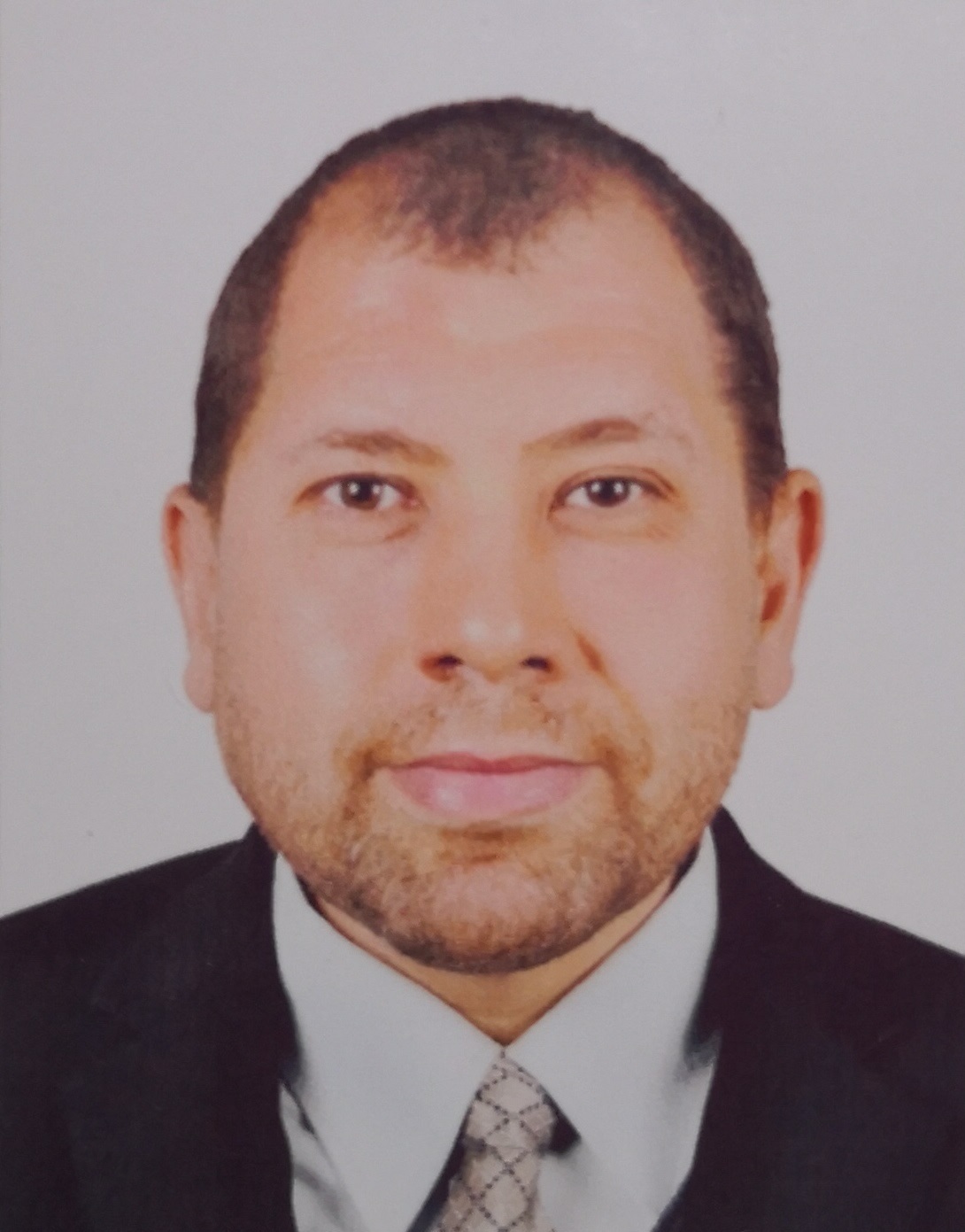 Dr. Salah Elmoselhy obtained Ph.D at IIUM - Malaysia&Virginia Tech, USA in 2014 and currently works as Ph.D resercher in condensed matter physics at Coimbra University. With over 13 years of academic research
experience and the research quality standard h-index 6, Dr. Salah Elmoselhy's research publications have received about 230 total citations as yet.Dr. Salah Elmoselhy is also the author of 2 books published by world-class publishers and has 4 patented inventions & 20 inventions in progress.Over 20 research papers have been published in various international journals/conferences.